World leader in protective treatment of fabrics and carpet
ABOUT FIBER PROTECTOR
Fiber ProTector has become a world leading Company within preventive maintenance solutions for carpets and textiles.
Most effective first line of defense
Fiber ProTector can be used to protect all textiles even the finest natural ones. Fiber ProTector does not affect natural properties such as breathability or surface texture and it does not affect other fabric treatments such as fire proofing or anti-static treatment.

Added benefits from treatment are the significant reduction of sunfading, static build-up and reduced dust in an indoor environment due to the improved efficiency of daily vacuuming.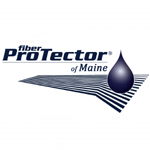 Fiber ProTector is the most technically advanced and effective fiber protection system available designed to significantly increase the life cycle of all textiles.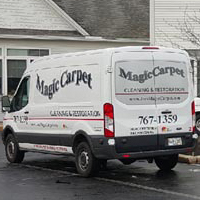 HIGH-END TEXTILE CLEANERS
By choosing Fiber ProTector of Maine, you get the power or Fiber ProTector combined with the most professional, full-service rug care, upholstery and carpet company in the Maine area.